I love the classic film, The Wizard of Oz. Not only is it a compelling story that I never tire of watching, it is a stunning example of the differences in perception between highly sensitive people (HSPs) and the rest of the population. If you know the story, you know that the main character, Dorothy, lives in Kansas. Here is the black, white and every shade in between of the world we know. You can perceive reality in its starkest, most fundamental state.
Dorothy is like most of the rest of the population of our planet. She knows no different, that is until she lands in Oz. She opens the door into a vibrant and brilliant world. One that shines. It is a wonder to the eyes and to the other senses. Life takes on a whole new energy. Her vision is crisper, and it presents her world in a different light to her.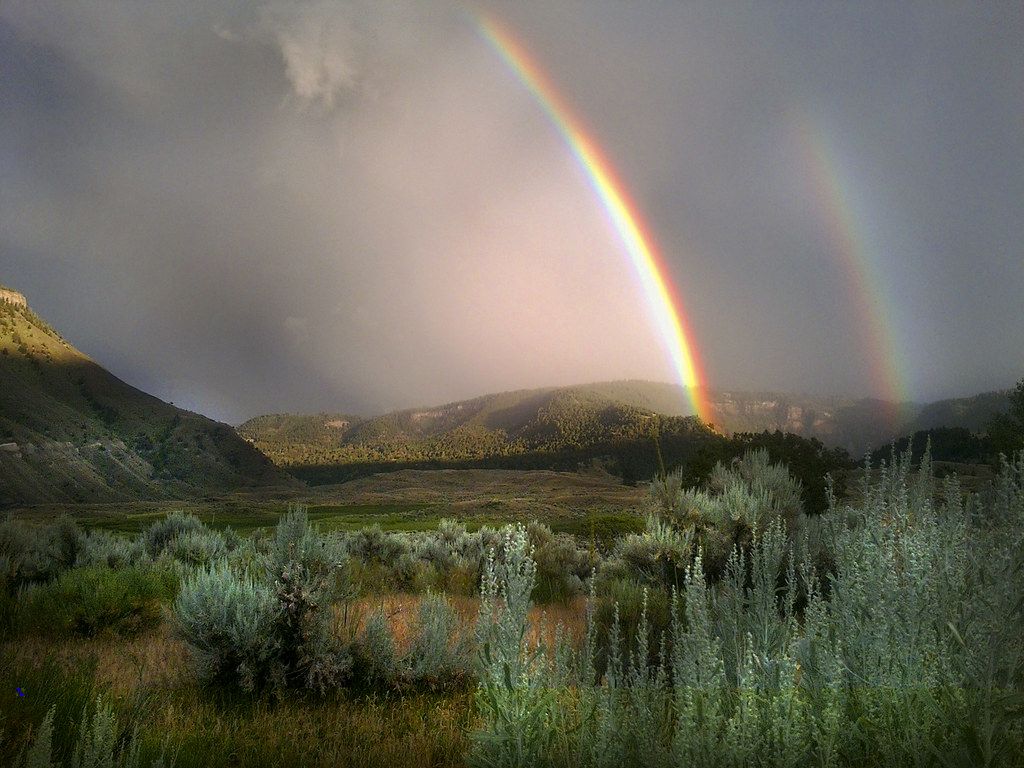 But color or lack of color is not the only difference between Kansas and Oz. She is surprised by the idiosyncrasies of Oz. All the elements of life are there, but they declare themselves in strange new ways. Dorothy is surprised by these differences enough to tell her little dog, "I have a feeling we're not in Kansas anymore."
We HSPs are born into a black and white world, seeing the wonder of Oz. If you are like myself, you spent much of your life trying to push your Oz perception into the Kansas landscape. But now you are realizing that Oz is where you belong. If so, this blog is for you.
Here, we will
Explore the advantages that your highly sensitive nature gives you;
Learn how to better face the challenges of the negative aspects of high sensitivity; and,
Learn how we can support our fellow HSPs as well as teach the rest of the world about us, and what we have to offer.
We humans know, discern, and understand what our world consists of through our senses. Sensual perception tells us how the world works. One of an HSP's qualities is that of enhanced sensual perception. Perception that goes beyond the black and white vision of the normal world. Normal perception gives enough information to navigate through a lifetime. But the color world as perceived by Dorothy in Oz is more dazzling. And the vividness exposes that which cannot be seen by typical vision. A radiance which yields a deeper understanding to life.
Highly sensitive people everywhere are beginning to recognize the truly wonderful gifts that we have. While we acknowledge that we are not superior to anyone else, we also honor how our difference gives us certain advantages inaccessible to the other 80%-85% of the world.
With this blog, I hope to inform, enhance, and inspire. As you discern the unique idiosyncrasies of your uniqueness, life in Oz will soon become more comfortable.
Join me as we explore Oz together.
Copyright 2021, Monica Nelson