People buy greeting cards because they need a way to connect on a deeper level with the significant people in their lives. Most people are unable to identify, translate, and elaborate to others the emotional message that they want to convey. They aren't able to communicate in a heartfelt way. So, they rely on greeting cards to do that task for them.
Americans alone bought 6.5 billion greeting cards last year. Why is that important for HSPs to know?
But it's simply impossible to convey a true sense of a person's inner feeling through the use of a card written by someone who knows nothing about the actual circumstances. An HSP has the ability to convey just the right message at just the right tone and temperament.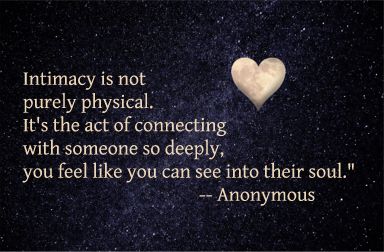 Emotional Connection
Through their empathy, HSPs are more fully aware of inner emotional states – their own, as well as others. Whether that situation is painful, challenging, touching, ecstatic, etc., an HSP experiences the deepest realms of it. Some empaths even endure another's physical pain within their own bodies. Through these shared feelings, we get a first-hand perspective through which we connect intimately with others.
Conscientious Attention to Detail
We have high standards in our communication. We are fully aware at all times what feels right and what feels wrong, and we work to present the true expression of that awareness. We take in more detail than others, and use that detail to gather a fuller understanding and picture of the true nature of all that is around us. Through this attention to detail, we delve deeper and refine our awareness to gain further insight. Our integrity demands that we use our compassion to round out this awareness.
Creating Intimacy in a World Devoid of It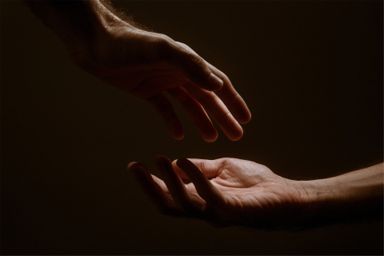 Using all of the above traits, we can recognize and respond with the sincerest reaction to any situation. Our response is a custom-designed comforting or supporting message as appropriate. Whether you write or speak your message is dependent upon your own personality and strengths. But in doing so, you can make a difference. You can create the intimacy and rapport with friends and loved ones. In certain situations, you can even positively affect the lives of strangers.
This hidden gift that HSPs have is a much-needed skill for healing and uplifting a world in desperate need of it. Reach out today and make your affirmative contribution of communication. Your gift is in high demand.
Copyright 2023, Monica Nelson